Technology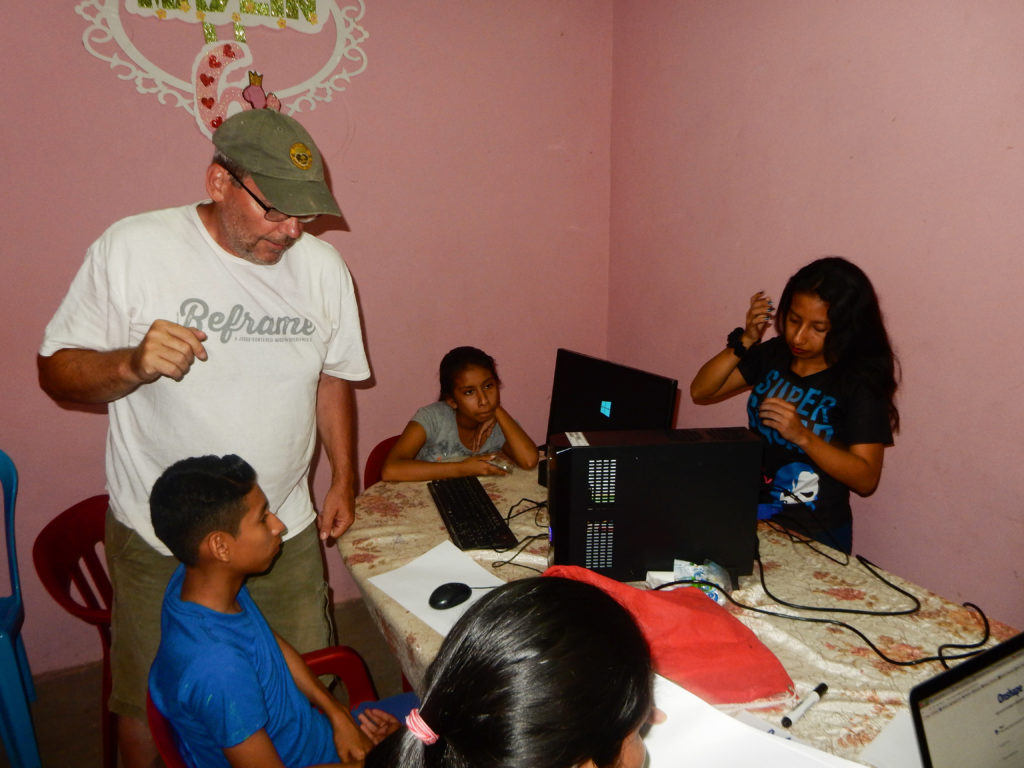 Our goal is to teach and empower young girls and boys how to code and to build things with a 3D printer.
The majority of our work is designed to give the younger generation a step up, which eliminates the constant need to play catch up.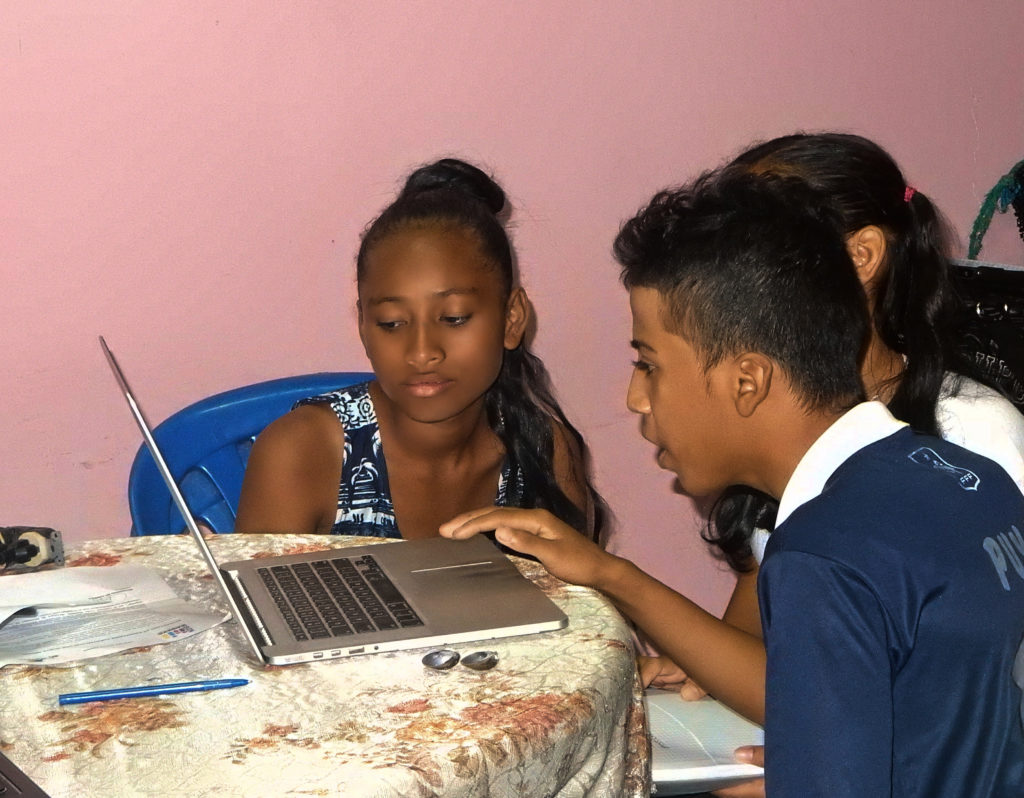 Showing these young boys and girls how to use technology, they have the opportunity to become a leader in the global tech community but also can change their local community.