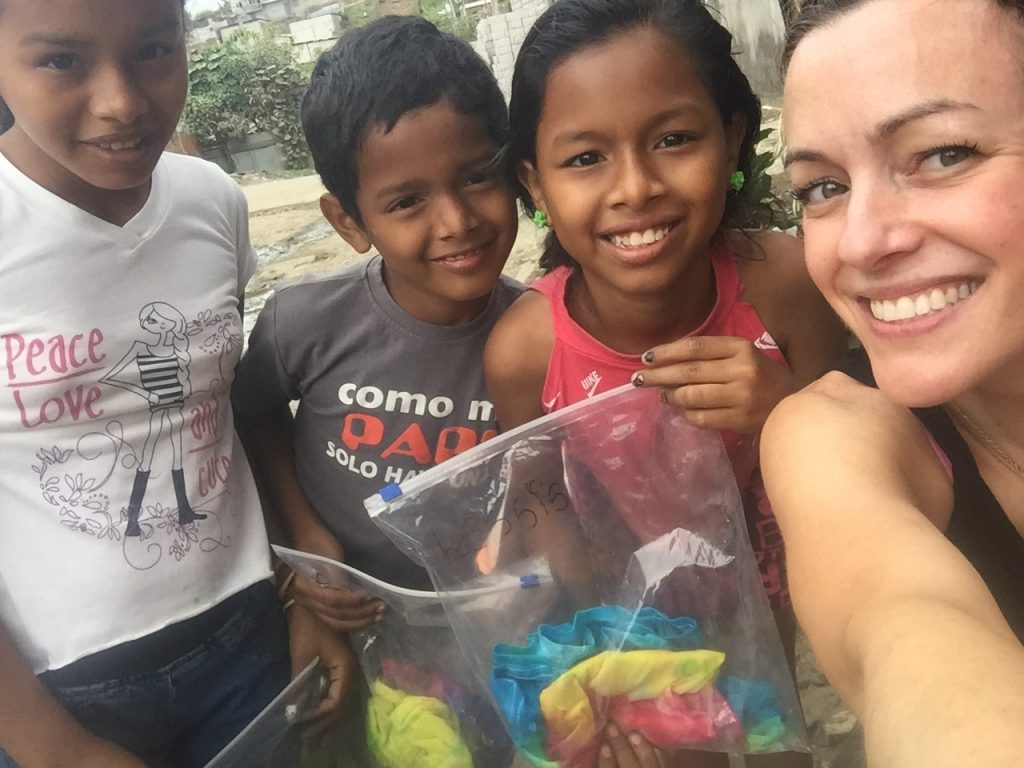 Lindsey, 31.
I went on my second trip to Nueva Prosperina with Nomads this past July and I had an even better time than the year before.
My host family was super friendly and I very quickly felt at home. I don't speak Spanish (I did a lot of charade-ing) but everyone in Ecuador was, kind, generous and very patient with me. The trip was challenging in more ways than one and it's an adjustment to be without a lot of the modern conveniences we take for granted in the United States. But overcoming that challenging is part of why this experience is so rewarding.
The biggest takeaway and highlight from my time volunteering was the sense of community I felt on the trip, both with the other volunteers, many of whom I did not know before I stepped on the plane, and with the people of Nueva Prosperina. This sense of community is something that I try to incorporate into my life and at my job and in my relationships.
So when you decide to go, I will see you on the plane! Sorry in advance, I'm a bit of a snorer :)).