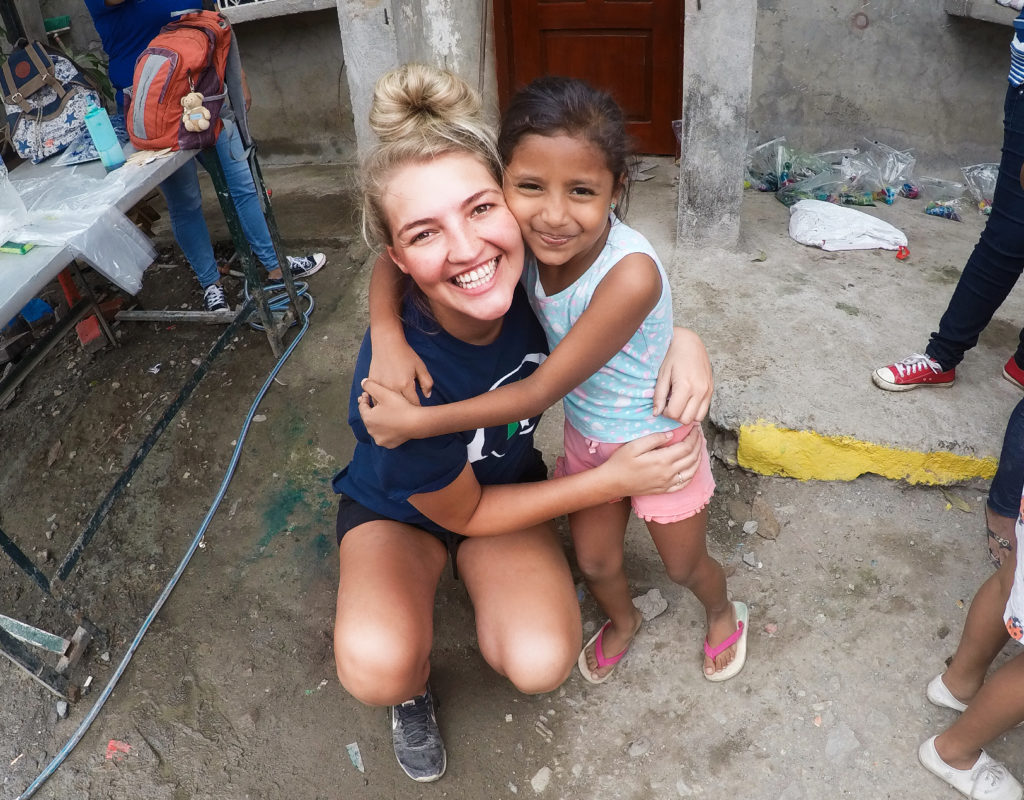 Jessie, 22.
Hi! I'm Jessie (I'm the girl on the right…just kidding) and I've been volunteering with Nomads for over 7 years.
There is a reason why I have gone back time and time again throughout both high school and college. Nomads is a place where people can get together to challenge each other to be better. It's a place that very much still believes in the humanity in the world.
They work year round to give people opportunities because as humans, it's the right thing to do. I feel so fortunate to have been born into a home that has provided me nothing but love, education, health, and opportunities. The reason why I come back is to help give what I've been given to those who weren't as lucky as me.
Also, whenever I go to Ecuador I get really tan and I look real good when I get back home.