Infrastructure
We've been to towns where houses don't have running water, bathrooms, electricity, or, even a house itself.
Throughout the years, we've been giving families the resources and supplies they need to survive. Instead of walking to the nearest outhouse, these children can use the one in their own bathroom and use the time they saved to do their homework.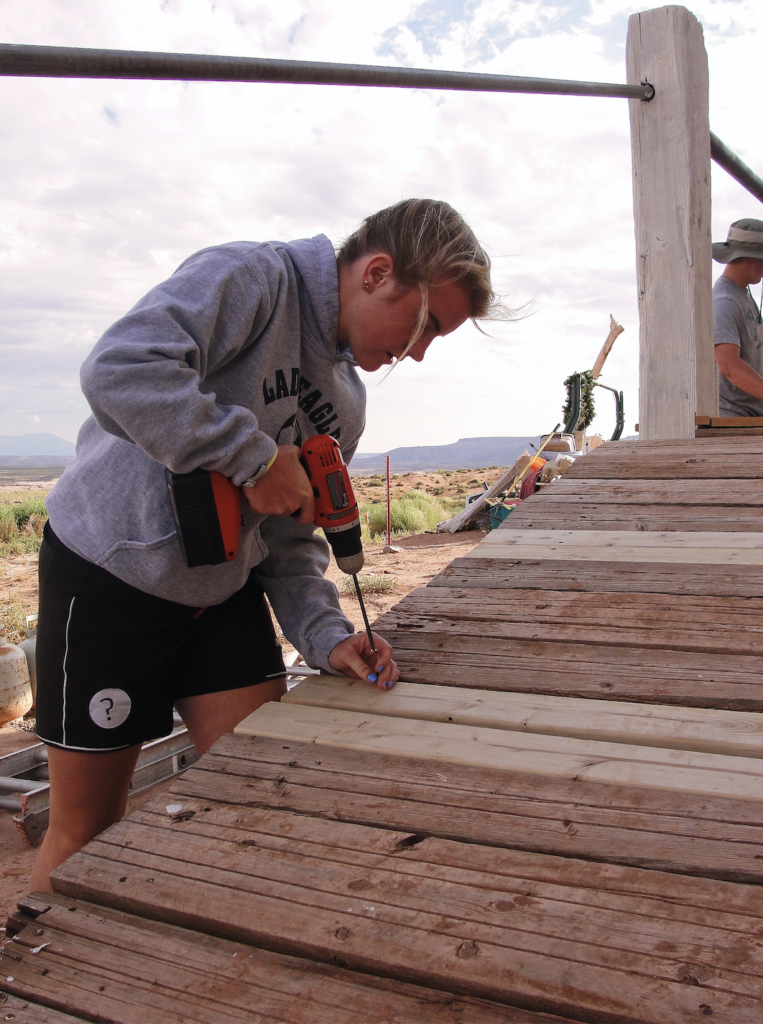 We turned an empty lot into a fully operational community house so that groups of people can come together and organize their ideas to improve their own community. We gave a mother of 7 her first bathroom.
We have installed and built many things over the years, but the most important we have installed is hope into their lives for a better future.