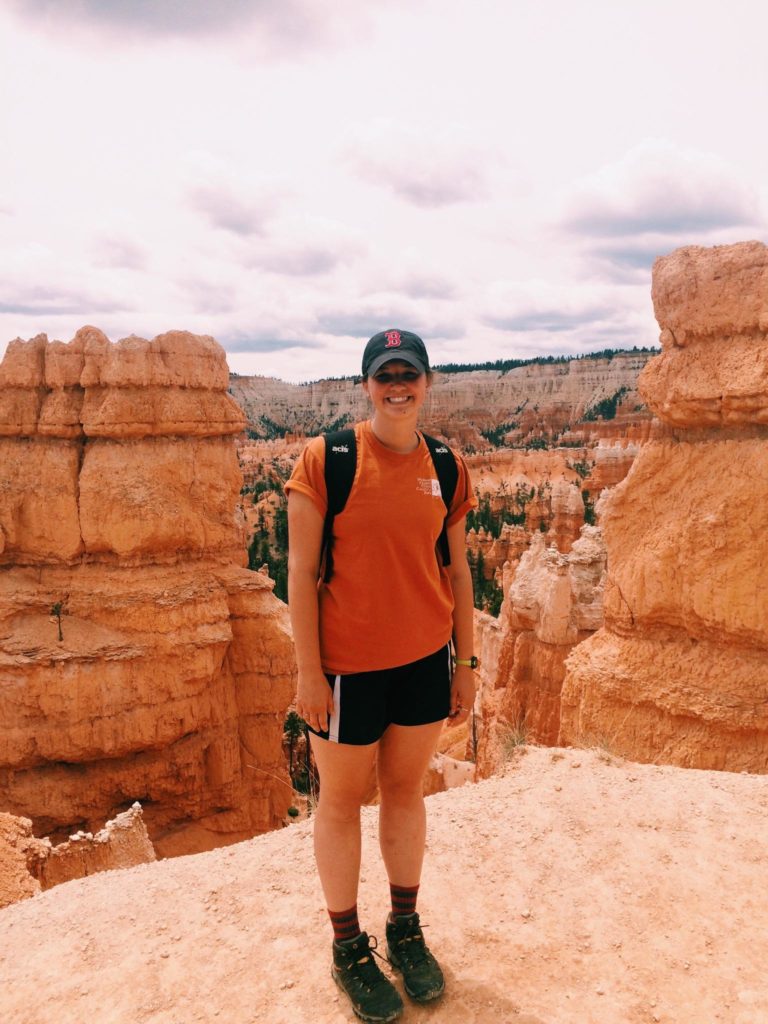 Gillian, 22.
Hello! If you're reading this you're either thinking of giving Nomads a try or trying to find Raising Hope on Netflix and are very lost. Either way, you have great taste.
I've been involved with Nomads for a while now and I will say wholeheartedly, you should do it. When I think back on my time spent traveling with Nomads, I don't really remember the details because the details are secondary to how I remember feeling for those 11 days.
I remember how I felt after I saw the expression on my host's face on my last day, beaming with gratitude and appreciation from what we were able to accomplish. I remember how I felt after my nerves gave way to laughter as I realized I was now surrounded by a new group of friends that I still hold close to this day. Volunteering with Nomads of Hope has allowed me to make a difference in others' lives but the thing I didn't expect, and is something I cherish, is the faith and appreciation have in
knowing that good people are out there
in the world.